IMPORTANT NOTICE:
Due to the current situation of #Coronavirus (COVID-19) outbreak,
we are giving the HRMS for free for 3 months to support "work from home" policy to keep your employees safe and ensure business continuity.
Use Promo Code: PeopleComesFirst
Attendance by Location
Announcements
Communication
Vacations
Tasks management
Empower your employees to work smarter
Empowering Internal communication & Automating the internal process of the company.
OUR REACH
13 countries around the world, Serving 40 companies.
CLIENTS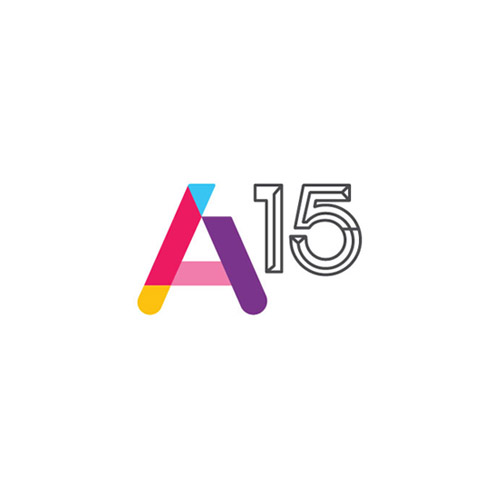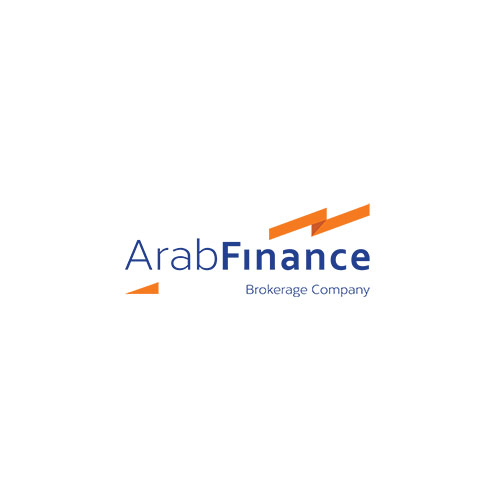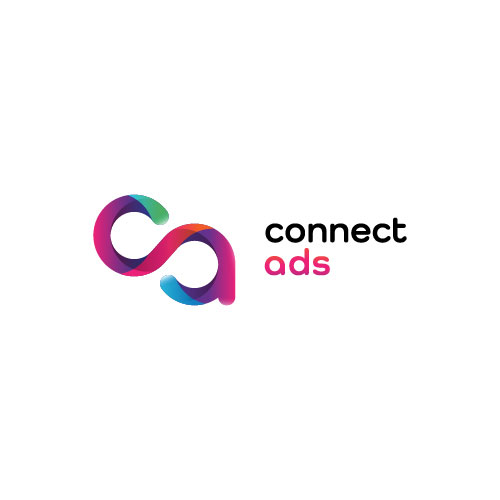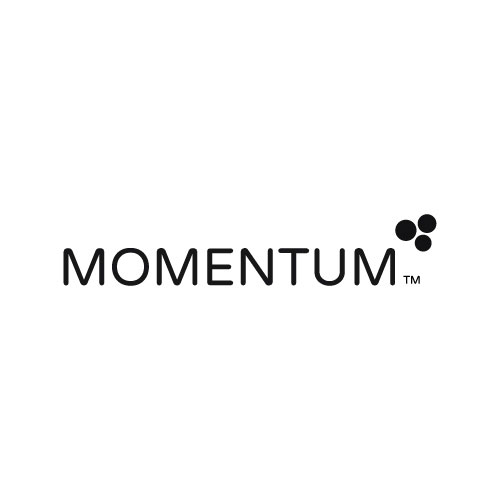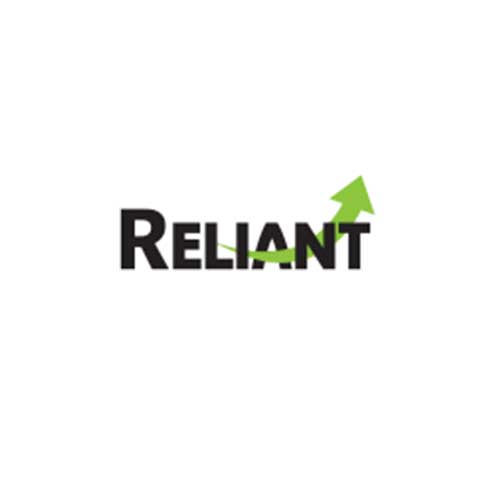 PARTNERS